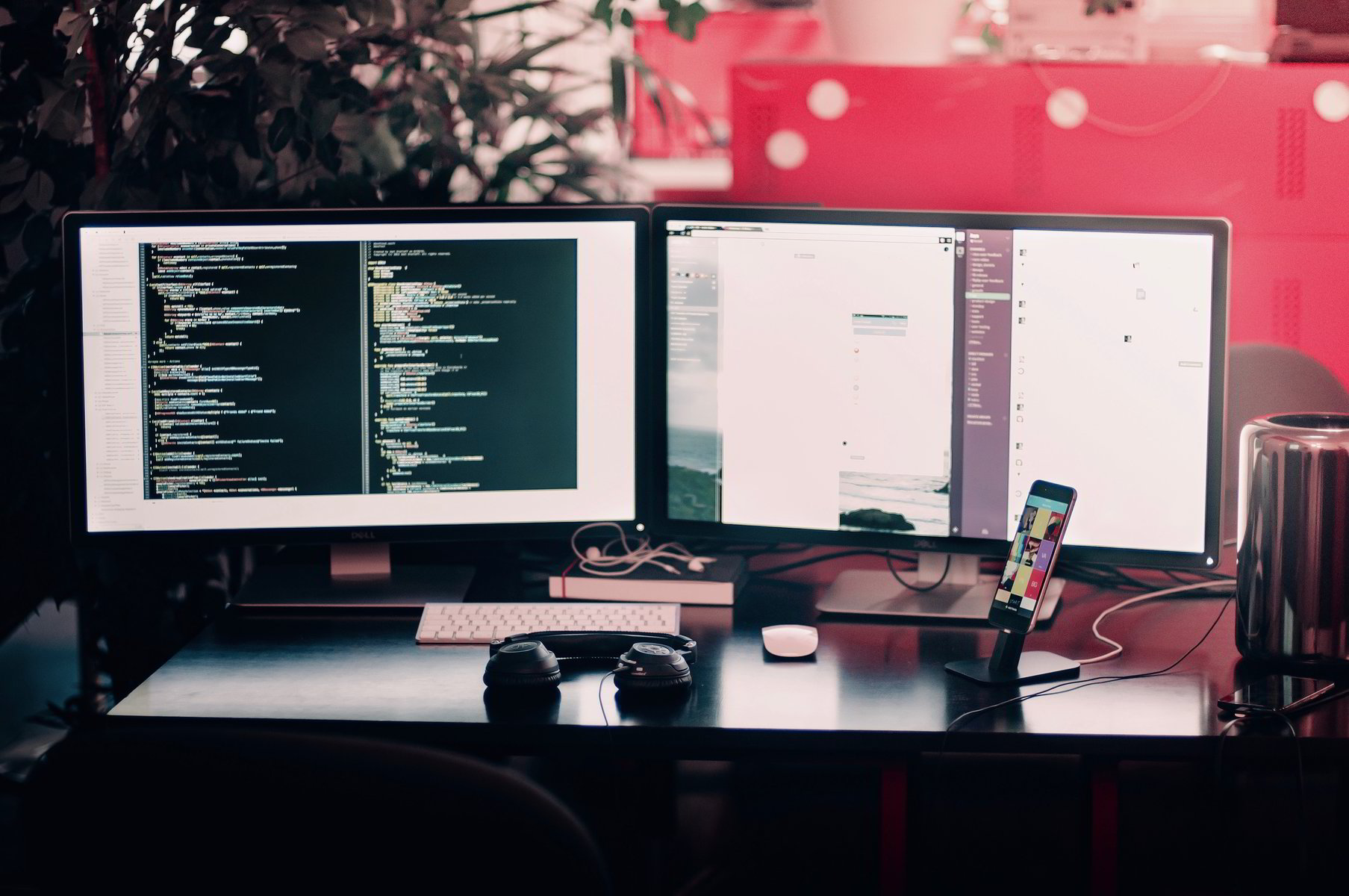 Although you have a Facebook page, instagram, and SnapChat, you still need a website. Here are a few reasons why you need a website...

Reason #1
Ownership
You don't own instagram. You don't own SnapChat. You don't own Facebook. Mark Zuckerberg is the owner of Facebook; which means that you don't make the rules.

Anytime you're dealing with a 3rd party platform, you have to play by their rules… which means that if you do something that Facebook doesn't agree with, you could be shut down and lose all of your followers without a moment's notice.
We had a company that sold a particular product. We sold and advertised that product all over Facebook.
Another company that sold a similar product became envious of our success and reported a claim to Facebook, stating that we had infringed upon their patent.
Although this was untrue, Facebook shut our account down because they did not want to be at fault if the allegations were indeed true.
Overnight, we lost thousands of customers and potential customers. Luckily for us, we never solely relied on social media to build our brand. We simply used social media as a tool.
Social media should be used as a stepping stone. It should never be the final destination.
You should only use these social media platforms as a way of directing people to your website.
Some people believe that a social media account is all they need. But putting all your eggs in another companies basket is one of the most dangerous things you can do. You should always use social media as a gateway that leads people to your website.
With a website you are the owner. You are the one that makes the rules. As long as you're not doing anything illegal, no one can ever shut you down.
Owning a Website is Like Owning Land - The average person and company drastically underestimates the importance of owning websites. Websites are Real Estate. Or should I say "Digital Estate?"
If a house is physical property; a website is digital property. And the more property you own on the internet, the better. On the internet, it's about quality, and quantity.
Our investment group (Southern Web Investment Group LLC) buys, fixes up, and sells websites like a real estate agent buys, fixes up and sell homes.
Being that the average person underestimates the power of digital property, it has allowed us to capitalize on prime digital property for a great price. We now own dozens of digital real estate.
Reason #2
Websites Allow You To Tell Your Story - Even if you don't have a business; it is still important to have a website that tells the world who you are, from your point of view.
We also believe that it is important to buy your full name as a website. In the near future, there will come a time when big companies will buy your name as a website address and try to sell it to you; sell it to another company, or write information about you and display to the world.
Reason #3
Websites Matter!!!
In this world, the first thing people do when you walk out the room, is look you up online. When someone searches your name on Google, you need to make sure that your website is the first website they find.
Reason #4
Global Reach
These days it's easier and cheaper to go global than it is to remain local. With only a physical company, you are solely relying on the people in your city to walk into your physical location and do business with you.
With a website, you don't have to rely on your city; you can open up your product, service, or idea to the whole world.
Reason #5
Low Overhead
Most local businesses have tons of overhead. These overhead cost can include the following;
Rent on a building
Employees,
Light bill
Water bill
Insurance
Vehicles
Gas
Inventory
The monthly cost of running a global operation is thousands of dollars cheaper than the monthly cost to run a local operation.
Build Whatever You Want to Build - With a physical location, you have to ask the city for permission to build. There are zoning laws and so many city ordinances that you have to abide. Opening a physical location can be very discouraging.
On the internet, you don't have to ask anyone for permission to build. If you have an idea for a business today, you can open up for business today! You don't have to seek the approval of anyone outside of yourself.